Ad Campaigns
Advertising
Brand Development
Collateral Development
Marketing Planning
Media Planning
Production
Storytelling
Strategic Analysis
Videography
Website Development
There is nothing more satisfying than seeing an idea convert to real results!
With rock-solid strategy, an inspired creative approach, meticulous attention to detail, and a fierce commitment to measuring our results - we do exactly that.
We find practical and cost-effective ways to position your brand and reach target audiences where they are and when they're listening. Our process creates invaluable brand equity and customer loyalty for all our clients. 
Whether you're a small B2B startup or a large B2C multinational, Pilot° has the knowledge, insight, and creativity to ensure your marketing goals land smoothly.
Marketing in Action
The Journey Project
Click here to get the full story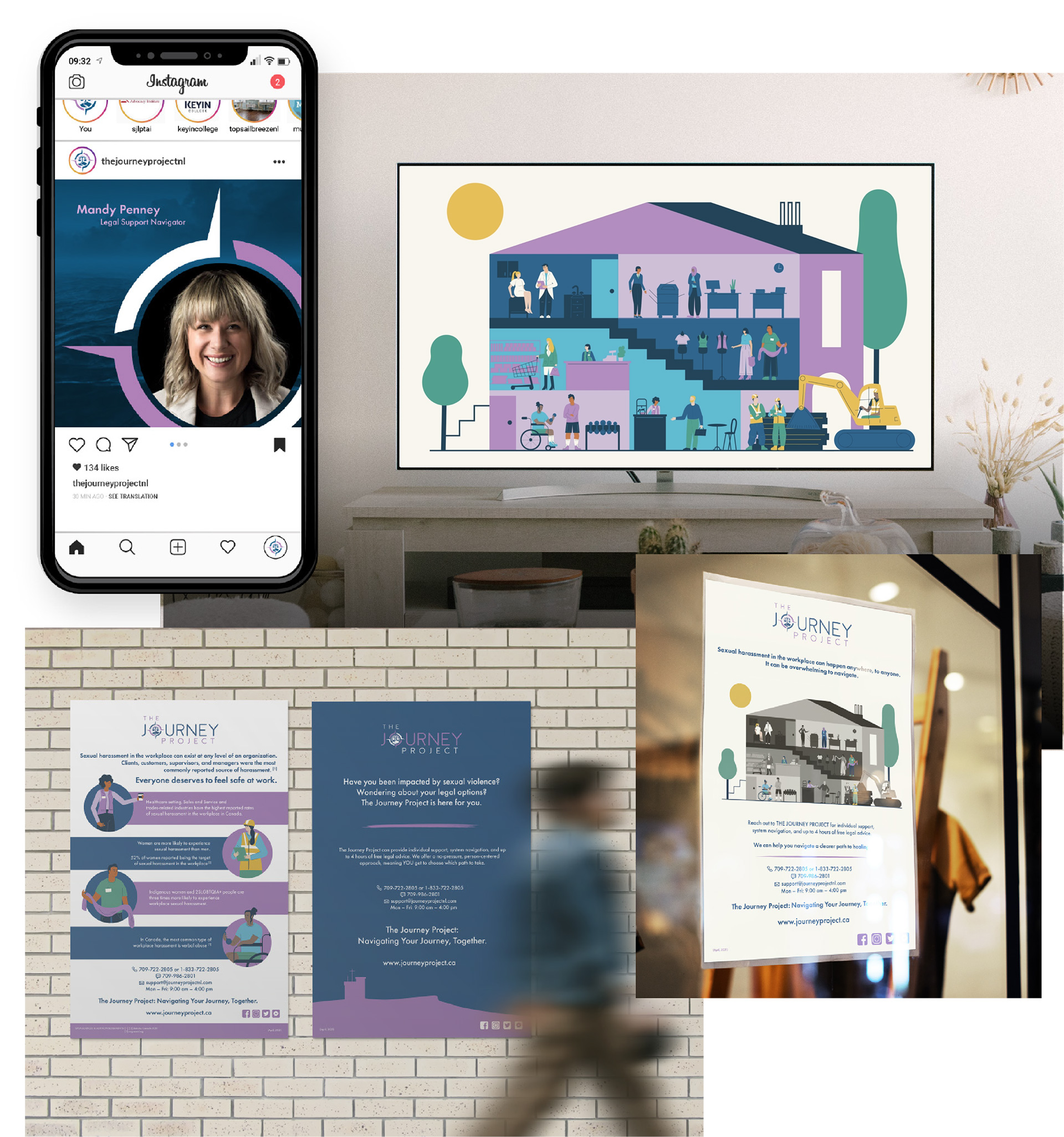 ---
Blue sky Family Care
Click here to get the full story