Communications Planning
Crisis Communications
Crisis Management
Government Relations
Media Relations
Media Training
Public Affairs
Public Consultation
Public Relations
Social Media
Stakeholder Relations
Strategic communication is about thinking ahead and planning for the future.
In our 30-year history, Pilot° has tackled just about every type of communications challenge you can imagine. From major crises and public enquiries to good news stories about human empowerment and community investment, we've seen it all. And now that experience includes navigating a global pandemic! 
Pilot°'s expertise and insight ensure our clients effectively handle new challenges and are perfectly position to leverage new opportunities.
We create strategic communications plans, manage reputations, develop strong and effective stakeholder relationships, and offer vital council to ensure the right messages reach the right audiences in the right way. 
COMMUNICATIONS IN ACTION
Hospitality NL Tourism Stakeholder Breakfast
Click here to get the full story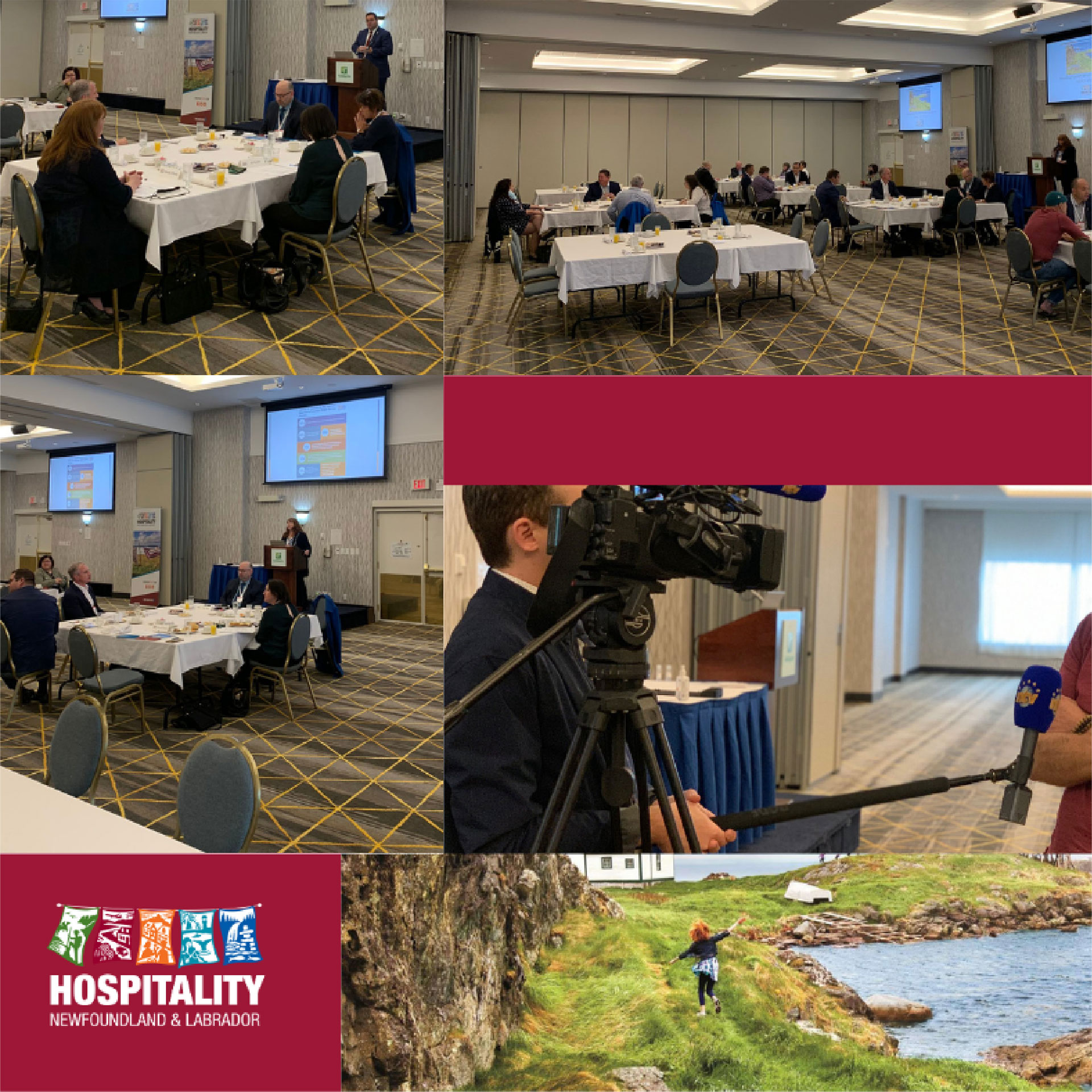 ---
Justice Margaret Cameron Commission of Inquiry on Hormone Receptor Testing
Click here to get the full story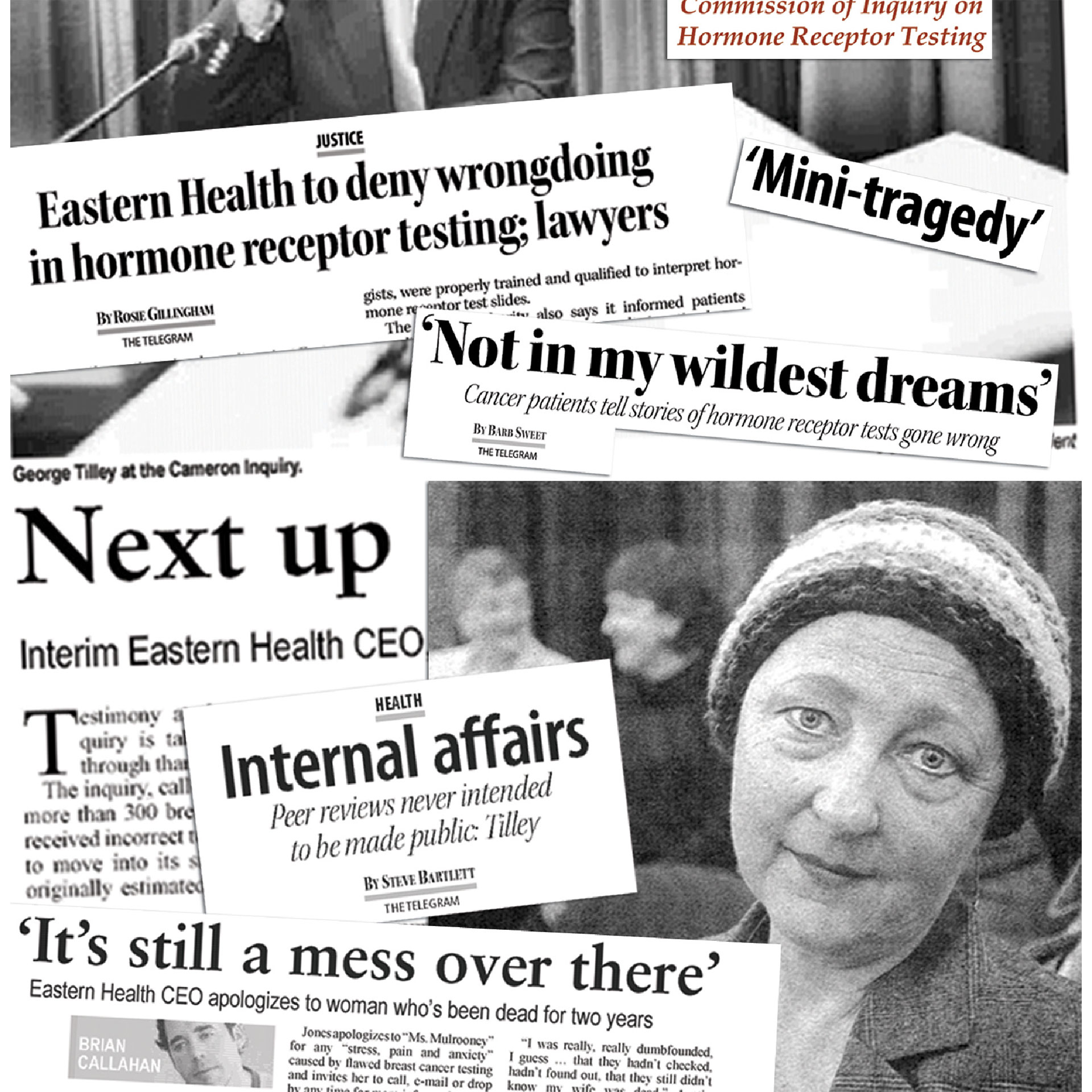 ---
Justice Robert Wells Commission of Inquiry into Offshore Helicopter Safety
Click here to get the full story