Campaign Plans and Strategies
Donor Development and Recognition Programs
Fundraising Events
Promotion and Awareness Campaigns
Helping meaningful organizations grow through effective capital campaigns requires a specialized, case by case approach.
Applying our extensive knowledge in marketing and communications to ensure meaningful causes find the support they need is motivating and energizing work.
Our capital campaign work involves the development of comprehensive plans and strategies and providing direct, hands-on support to execute them effectively. We foster long term relationships, seeking opportunities to help our partners grow stronger and more sustainable. Over the past 15 years, we have helped clients raise over $30 million for worthy causes.
Pilot° has led capital campaigns that have:
Created a moving memorial to those lost in the Great Sealing Disaster of 1914
Built a Rainbow Riders' therapeutic riding centre for children and young adults with physical disabilities
Funded a theatre where young actors can realize their full potential while preserving stories that would have been lost in time. 
And the list goes on….
CAPITAL CAMPAIGNS IN ACTION
Easter Seals House
Click here to get the full story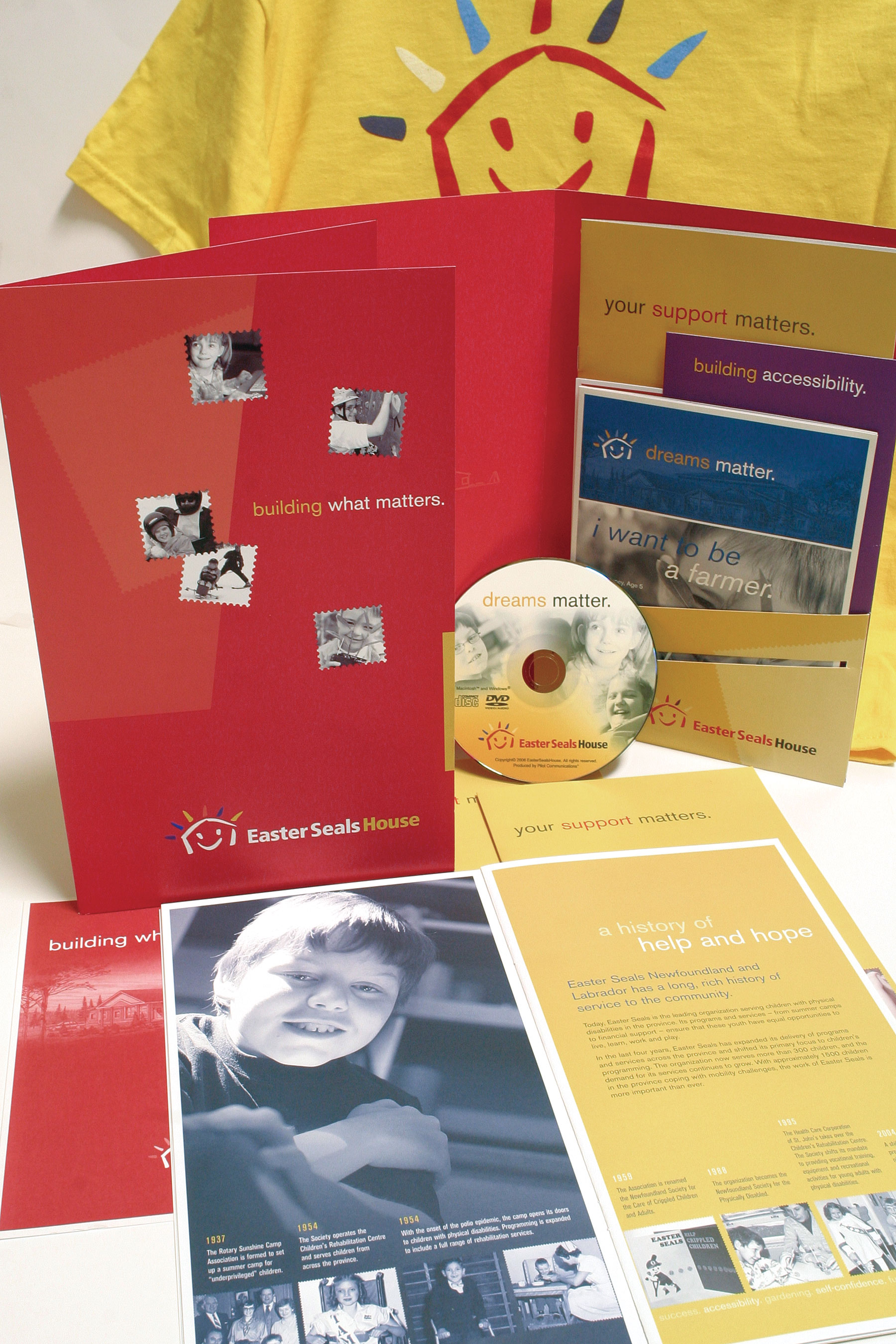 ---
Home from the Sea
Click here to get the full story