Paul Snow
BSC. MBA, Chief Strategist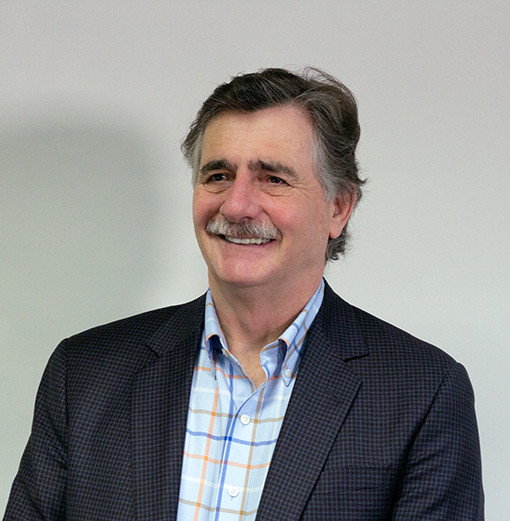 "Your brand doesn't say a lot about you, it says everything about you!"
With over 20 years of experience, Paul ensures all we do is grounded in a strategic approach evolved from thoughtful research, market context and attention to client objectives. A champion of ideation, he ensures that knowledge informs our creative process and that what we deliver stands out both in clear messaging and in quality, while standing the test of time. He is a strong writer and planner, the guy that ensures all the pieces we do for our clients fit together to build value.
Paul has led branding and market development projects for a wide range of clients including commercial services, mining, oil & gas, technology, tourism and hospitality and the non-profit sector. He has worked in marketing, communications and investor relations capacities for two international technology firms. His experience also includes tenure at the St. John's Board of Trade in government relations and venture investment roles, and in economic policy roles for two premiers. Paul is an outdoor guy. His longest adventure was a 53-day, 2,350 km canoe paddle. Yes, he gets carried away!
"I love living in Newfoundland and Labrador because everyone is an original character; you can always find a great story. And I like the air and the water!"