Ellen Davis
B.A. and B.PR, Communications and Marketing Account Manager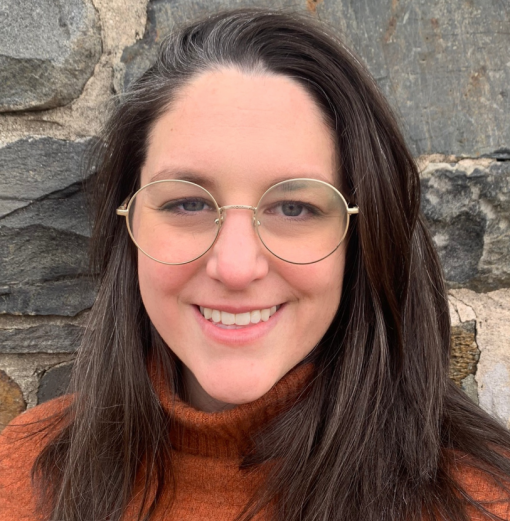 "Your story will move you."
Ellen is a communications strategist and marketer with a decade of experience across a variety of sectors. She has worked in strategy development and content creation in B2B, private and nonprofit organizations. In each role, her commitment is to tell a story with authenticity, understanding, and originality.
Ellen holds a Bachelor of Business Administration from Memorial University and a Bachelor of Public Relations from Mount Saint Vincent University. With this dual background, Ellen allows analytics to drive her creative process, and inspiration to support her strategic work.
As an expert communications counsel and marketing strategist at Pilot, Ellen works closely with clients and partners to meet their goals. Whether it is initial creative or strategic development, or ongoing support for challenges or campaigns, Ellen uses her connection with clients to find solutions. In every circumstance, a compelling story delivers results.
Out of the office, Ellen can be found cooking, painting, or doing crossword puzzles. Recently and happily returned home to Newfoundland, Ellen spends as much time as possible surrounded by friends and family.