Sarah Halliday
BBA, BA, Marketing Account Manager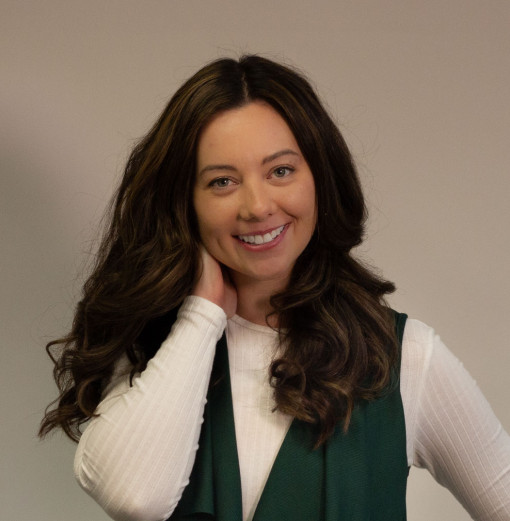 "Being productive is about focusing on the results and not just the work."
As Marketing Account Manager here at Pilot°, Sarah's work includes contributing to the development of marketing plans and strategies for clients. She understands the importance of market research, segmentation, media planning, digital solutions and traditional collateral production. Sarah's main passion lies in social media marketing and event management, and her attention to detail is apparent in the results she achieves.
Sarah guides clients in developing and executing various campaigns from the creation stage through to execution, while ensuring our work is in-line with their vision and goals. Working on numerous accounts in a dynamic, rapidly changing environment keeps her on her toes and allows her to continually use her strategic and analytical skills to customize solutions for each client.
Sarah has worked with several organizations, including government and non-profits, most recently on marketing the world's longest and toughest snowmobile endurance race: Cain's Quest.
"I love adventure travel and want to see the world. My happiest times are when I'm outside in nature, hiking or kayaking."