Ryan Herridge
B.B.A, Business Administrator / Accountant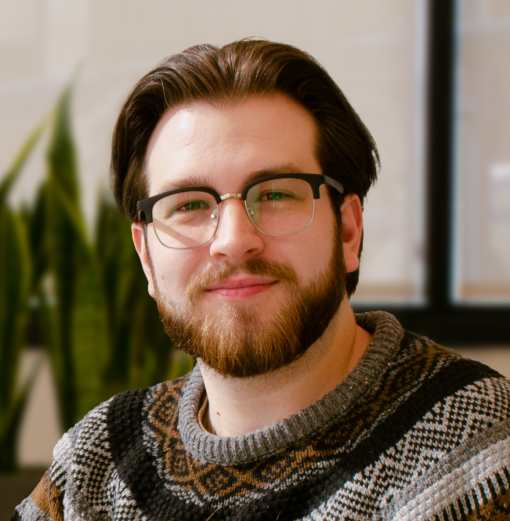 "Life is like accounting; everything must be balanced."
Ryan joins Pilot with a wealth of experience in administration and accounting. He holds a Bachelor of Business Administration from Memorial University and is currently working on his CPA designation. Ryan has worked across diverse sectors to help manage financial accountability and reporting.
Ryan is responsible for Pilot's financial recording and management. He supports Pilot's executive team in maintaining bookkeeping, accounts payable and receivable, and reporting. Ryan also works with Pilot's clients through invoicing and all things numbers.
Ryan never turns away from a challenge. He believes in business, numbers can explain anything, and through numbers, you can learn anything. His background in the tech industry keeps him asking "why and how?"
While accounting may be a little dry for some, Ryan has a passion for theatre and movies that keep his mind creative and imaginative. Originally from Marystown, Ryan loves to read and spending time with his two active pups.