Phil White
MA. International Development Program Management, Account Director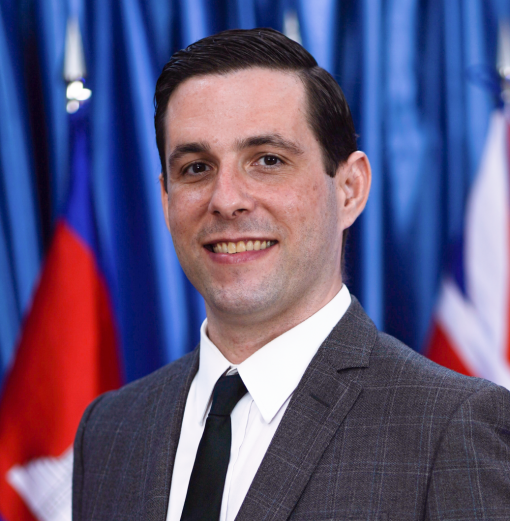 Philip has over 20 years of experience in business consulting, strategic planning and account management. He has worked with many of Canada's top companies to build lasting relationships, implement complex projects and demonstrate his passion for helping clients find innovative ways to overcome challenges.
Philip is our lead on corporate social responsibility and capital campaign projects, most recently demonstrating his skills leading the Turning The Tide Marine Industry Awards and SPCA – The Way Home programs.
He has had an international career with nearly a decade spent in Asia working with NGO's, non-profits and local governments to implement programs, champion social change and create significant opportunities for economic development.
Philip started his career as an entrepreneur, moving to key account management and marketing. He has most recently been a business leader, responsible for directing and managing a large non-profit. With his diverse skillset, broad experience and a solutions-focused approach, Philip takes pleasure in working with clients to solve issues and help them achieve their business objectives.
He has an undergraduate degree from McGill University and has completed his post-Graduate studies in International Development Program Management, with Honours, from Humber College.
Outside of work, Philip is an avid traveller and photographer, seeking new experiences and adventures in far flung places. He has a passion for cooking and loves spending time exploring the natural beauty of our province.
"Be the change you want to see in the world"