Mike Mutrey
BBA, Marketing Director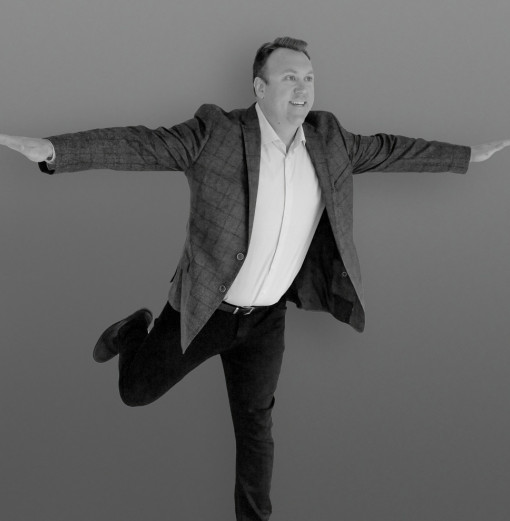 I love story telling because it enables me to hold another person's imagination in my hands, even if for just a few minutes. That's how I approach marketing. Always trying to tell the right story in an interesting way to affect positive outcomes."
With a passion for marketing and delivering real results to his clients, Mike has cultivated a diverse and impressive professional background. His experiences have allowed him to accumulate a wealth of knowledge and hone his skills at producing successful and strategic plans and campaigns.  Starting his career as a Community Marketer and Event Planner, he developed a sharp eye for detail and the ability to adapt to situations quickly. He has worked for various provincial organizations, large corporations, and marketing and communications agencies with an array of roles, from Industry Engagement Manager and Director of Business Development to Marketing Manager.
Mike has overseen national, regional, and local marketing plans and campaigns. Mike's marketing and communication skills, along with his appreciation for strategic stakeholder engagement makes him a real asset to Pilot °.
When he's not working, Mike can be found making music with friends or playing competitive basketball. He brings the creativity from music and song writing and the teamwork and tenacity from the court to his work every day.
"The only feeling that's better than winning is sharing the win with your team."