Michele Tiller
Accountant / Bookkeeper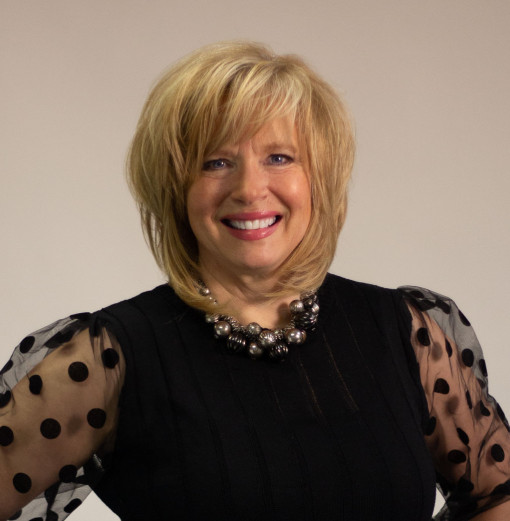 Michele is responsible for maintaining and reconciling all of Pilot°'s financial records. She also supports all of Pilot°'s clients in project budgets and cash flows and has managed the books of many of Pilot°'s large capital campaigns over the last five years. Her attention to detail and go-getter attitude makes her an essential component in ensuring projects run smoothly.
Michele has 35 years of experience in the accounting field, helping small to medium size companies with their bookkeeping and accounting needs. Her 13 years as a Senior Accountant with Deloitte proved to be an invaluable experience, positioning her as an expert on all aspects of accounting. Michele found a home at Pilot° in 2016. She continues to enjoy working with our awesome team and being integrated into the dynamic world of marketing and communications.
"When life gives you limes, make margaritas!"
Michele loves to spend her time outdoors; she has undoubtedly put more kilometers on The Signal Hill trail than any other townie in St. John's!