Hannah Blundon
BBA and Dip. PR & Comms, Account Manager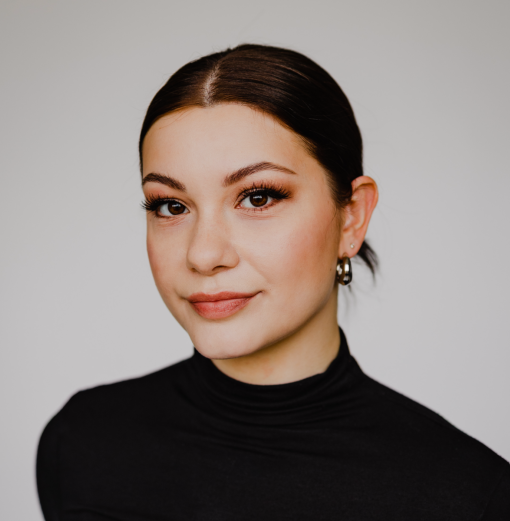 "You can never be overdressed or overeducated." - Oscar Wilde
Hannah is an experienced and passionate digital and social media marketer. She has worked in several different industries and organizations, including higher education, tourism, tech, startups, small businesses, and non-profits. As an Account Manager at Pilot°, Hannah is here to support her clients in all their marketing and communication needs from ideation to execution.
Hannah holds a Bachelor of Business Administration with a Minor in German Language from Memorial University and a Graduate Diploma in Public Relations and Communications Management from McGill University. She is currently working towards her Master of Arts in Communications at Mount Saint Vincent University and plans to complete her PhD one day.
Outside of work and school Hannah enjoys photography, hiking, travelling, and living the Downtown St. John's life.