Erin Curran
B.PR and Cert. Marketing, Chief Communications Officer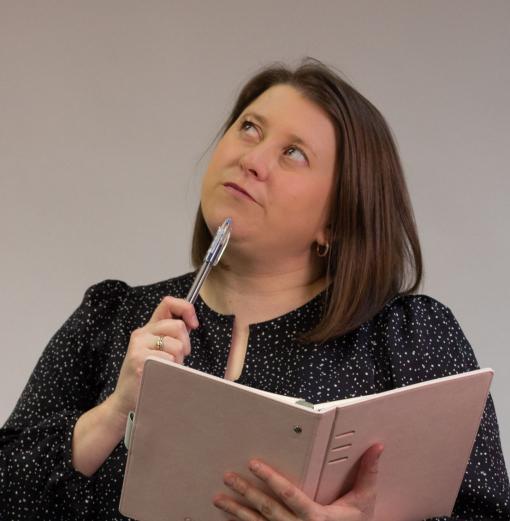 "The power of good communications cannot be taken for granted. Words can bring people together, affect real change and bring ideas to life."
Turning ideas into tangible results is a core strength of our Chief Communications Officer. Erin is a planner, creating vital communications documents for our clients, while also providing strategic council on stakeholder engagement, media relations and key messaging. A strong writer who is always on point, Erin ensures the right messages get to the right people in the right ways.
She has led the development of countless communications plans, media relations projects, and stakeholder/government engagement strategies. Erin has also managed events, large and small. Bringing a rare combination of knack and know-how when helping clients navigate difficult situations, Erin has managed crisis communications for numerous organizations and identified opportunities for community engagement and investment ventures.
Erin has worked for provincial and federal governments, non-profit organizations, as well as large private corporations. Her experience also includes acting as Press Secretary and Communications Specialist for a Premier of NL.
When she isn't hard at work, Erin is usually found hiking with her three kids and two golden retrievers.
"Nothing brings me more peace than spending quiet moments with my dogs. The unconditional love and support from animals is good for the soul."