Derek Mills
Diploma (Graphic Design) , Creative Director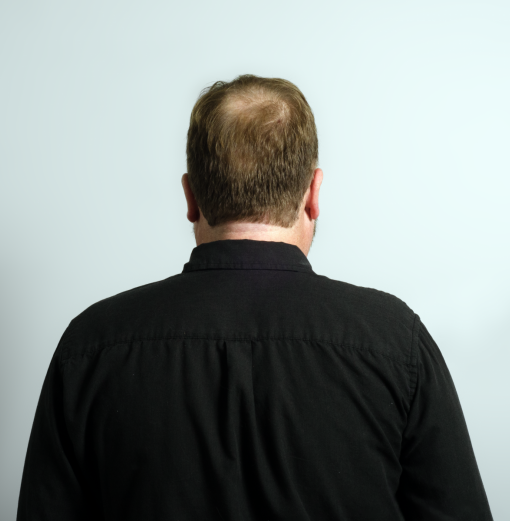 "Creativity requires a solid understanding of our client's vision, and then developing a strategy that compliments all other aspects of the marketing communications efforts."
With over 25 years in the industry, Derek Mills is multi-talented and multi-functional. Fueled by creative energy and a passion for the business, he considers himself fortunate to have gained experience in all facets of marketing communications and almost every medium available.
He has been privileged to lead concepts, campaigns, and brand development for some of the largest organizations in Atlantic Canada. Derek's experience includes work with several provincial governments, the tourism sector, automotive sector, transportation sector, marine sector, and more. He has coordinated major television and photo shoots, always managing time and budgets to ensure clients receive the highest quality product and service.
In his spare time, you will find him on his motorcycle cruising the streets or hiking the local trails.
"Sometimes the best conversations happen in your own head."