Cassie Bennett
B.A Communications, Communications Officer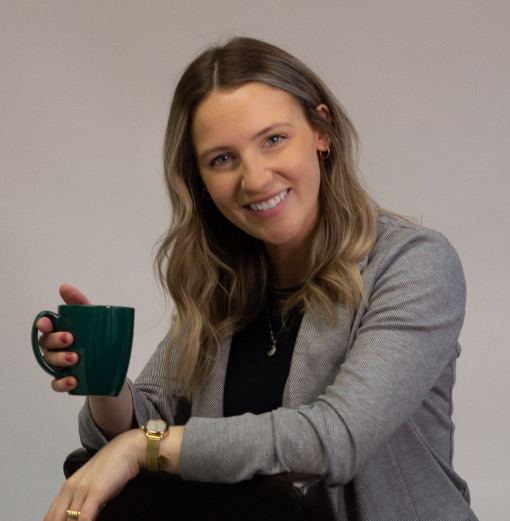 "Communications is about shaping memorable and impactful messages that effect change."
As Communications Coordinator with Pilot°, Cassie supports clients and colleagues in communications and public relations, writing & editing, social media, event logistics and media buying. Creative and savvy with graphic design, she delivers strategic and purposeful social media content with flare. Bringing fresh young energy into our agency, Cassie strives to ensure that our client work is on time and relevant in the ever-changing world of communications and social media.
A Communications Studies Major (Sociology minor) from Memorial's Bachelor of Arts Program, Cassie is inspired by the world around her. She has worked with a wide range of clients including those in tourism and hospitality, organized labour, oil and gas, non-profit and technology. Her experience/skillset includes development of press releases, social media plans and content, as well as media training and event management.
Cassie is a self-proclaimed coffee connoisseur constantly in pursuit of finding the best bag of beans on the island!
"Human connection and socialization are what energizes me. Everyone has a different perspective to bring to the table, so taking the time to listen is important; inspiration can be found anywhere."