Amanda Hann
B.A Business Management Diploma (Human Resources) , Financial Administrator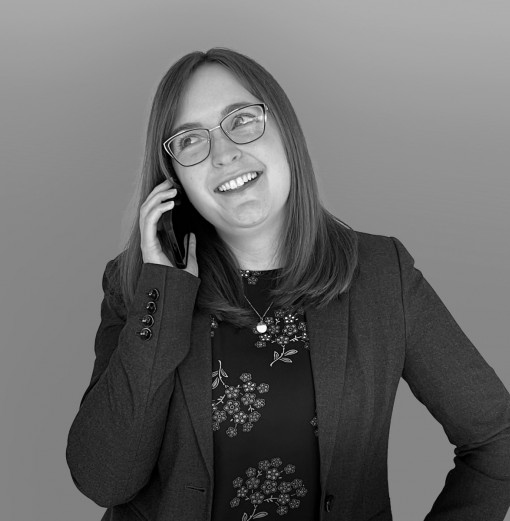 "As a financial administrator, being organized is the key to success. Knowing where to find information at a moment's notice helps everyone to be productive"
Ensuring all tasks are kept on track with meticulous planning, precision, and detail is the aptitude of our Office Administrator, Amanda Hann. Amanda has been working in the realm of administration and accounting for nearly 10 years in various industries such as non-profit, private sector, insurance, and most recently, agency!
Amanda is naturally drawn to organization and is zealous about keeping all tasks in order – guaranteeing no task, no matter how small, is overlooked which ensures the business of Pilot stays on course.
Through her work in the non-profit sector at ArtsNL, Amanda discovered that she is fascinated by working as part of a dynamic team, finding enjoyment in the collaborative aspect of working together to execute on large projects. She provides support to ensure her colleagues and clients are organized, happy and well-positioned to execute on all deliverables.
When Amanda isn't at work, she is usually  found streaming the latest TV show or documentary!
"I love a good documentary. Learning about the lives and experiences of others gives you a better understanding of the world around you."